What is the iGEM Competition?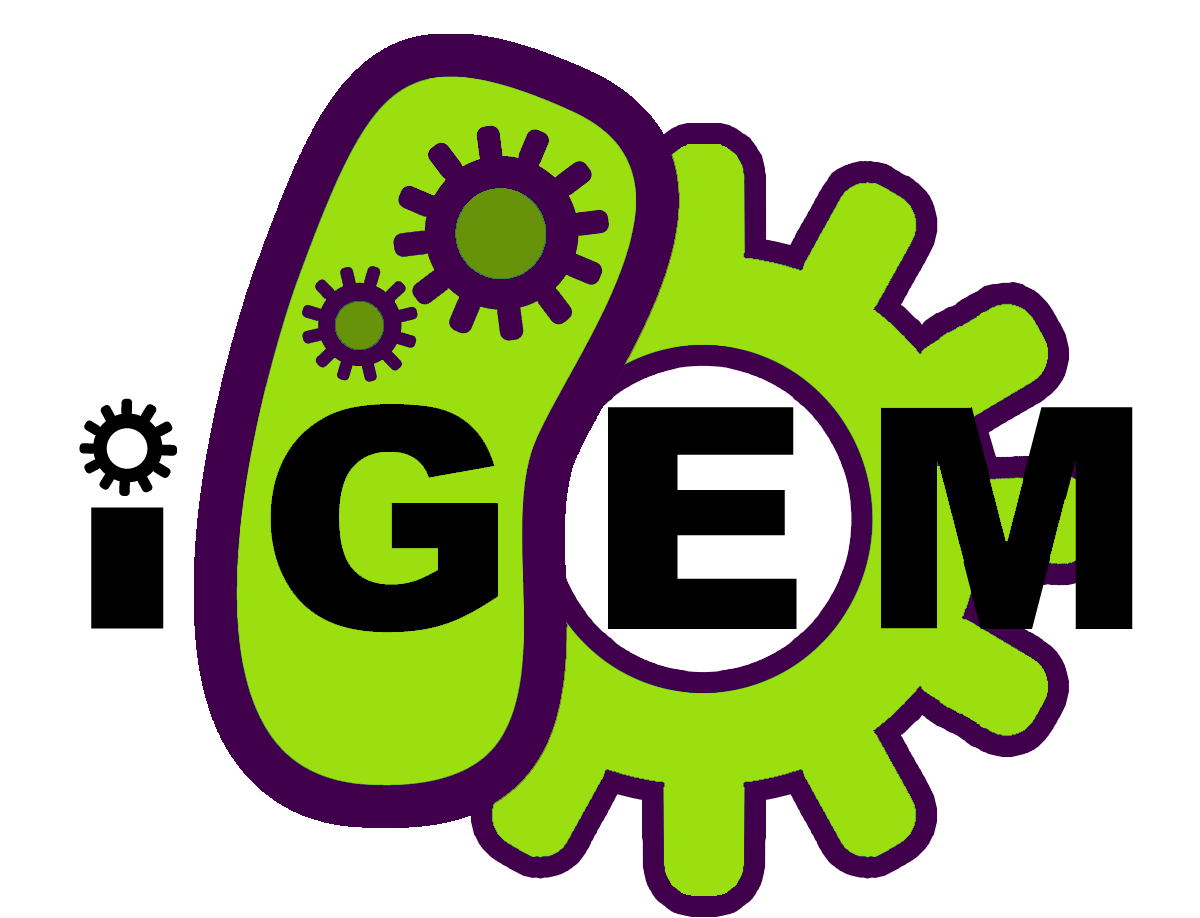 iGEM Competition is a synthetic biology competition. Each year students from different courses of study combine their knowledge, interests, and passion for science to form one interdisciplinary team whose purpose is to design and carry out a research project that they will present at the Giant Jamboree. This year the Giant Jamboree will take place in Paris.
iGEM began in January 2003 as an independent study course at the Massachusetts Institute of Technology (MIT) where students developed biological devices to make cells blink. This course became a summer competition with 5 teams in 2004 and continued to grow to 13 teams in 2005; it has now expanded to 353 teams in 2019, reaching more than 40 countries. The participating teams have to tackle everyday issues facing the world using each member's knowledge in different techniques, subjects and disciplines, such as computer science, mechanics and graphic design.
Synthetic biology is a field of science that involves redesigning organisms for useful purposes by engineering them to have new abilities. These new abilities can help provide solutions that can benefit the industrial production, health and the environment.
Industry
By modifying the genome of various microorganisms, we can create "cellular factories" that can produce biofuel quickly and efficiently, which is, at the same time, lowering our carbon footprint.
Health
Prevention, diagnosis, and treatment of complex diseases can get quicker and more accurate with the composition of various molecules, molecular structures, or cells. Biosensors are an example of the use of synthetic biology for the detection of pathogens, and in some cases, these biosensors can also kill the pathogens.
Environment
A concrete example of the application of synthetic biology is the design of bacteria that can metabolize plastics to minimize the accumulation of plastic in the environment.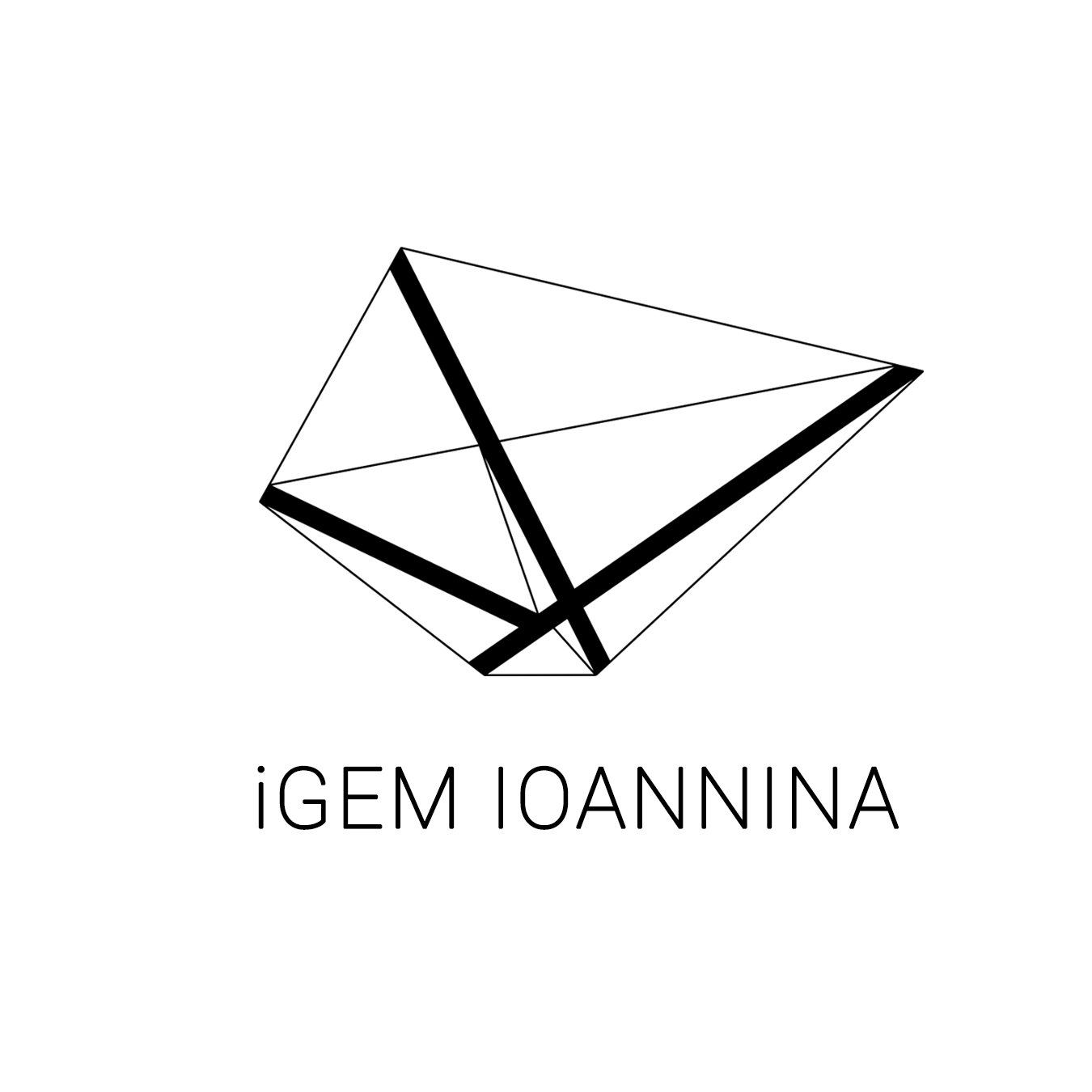 iGEM IΟΑΝΝΙΝΑ
2021 will be the first year that students of the University of Ioannina will be competing in the iGEM competition. Teams from Greece have been participating for a few years now.
As contestants of the competition, we are required to design and carry out a research project that will provide an innovative solution to a problem that is important to the local community of Ioannina as well as the rest of the world. Our team members are responsible for all the stages of the project, from conceiving the main idea to acquiring the funding needing for the completion of the project, the promotion of our work, and the execution of the needed experiments (in vitro or in silico), but also the communication of science through our human practices.
All
Wet Lab
Dry Lab
Graphics
Human Practises
Fundraising
Social Media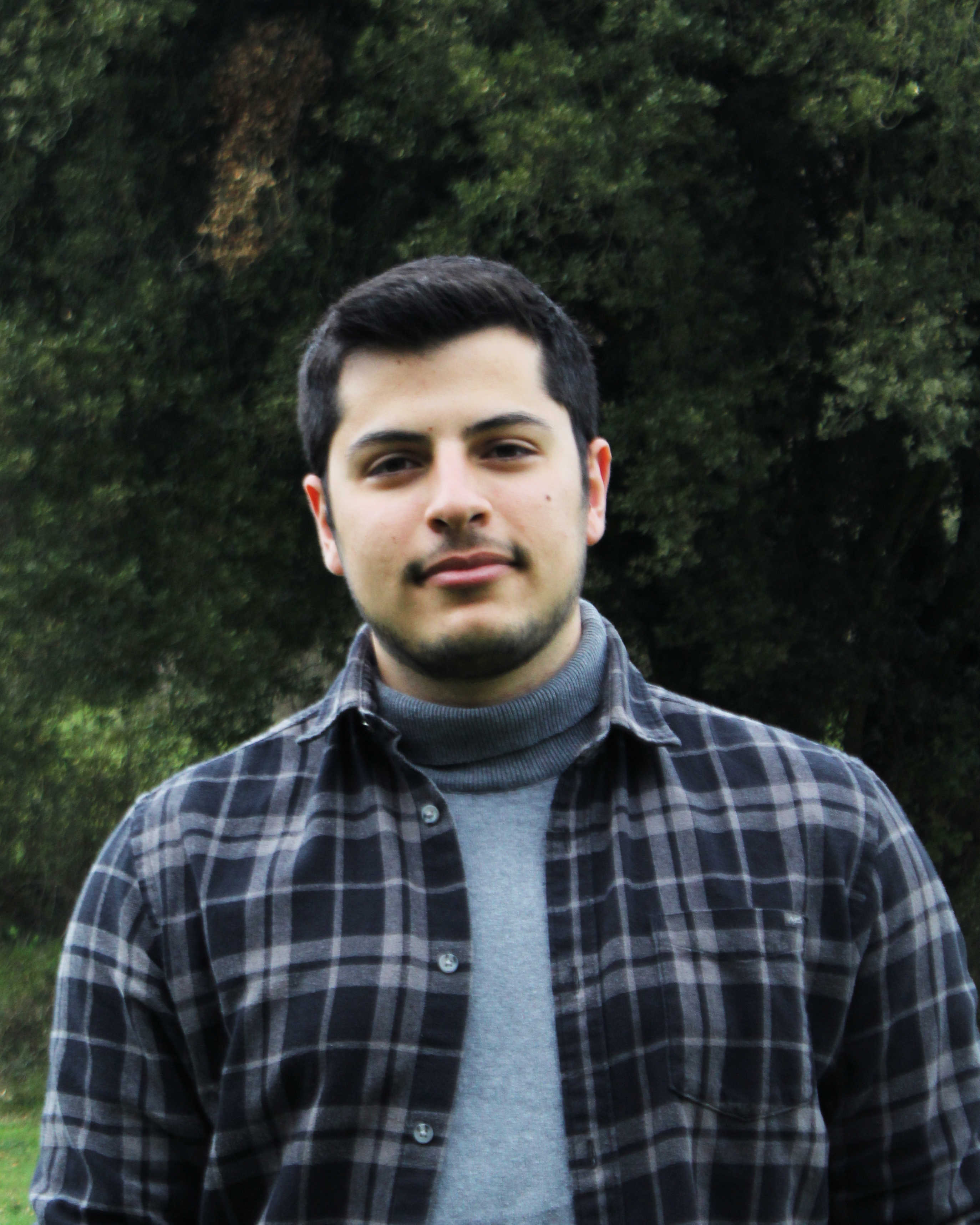 Konstantinos Afordakos
Biological Applications & Technology
Elisavet Aslanidou
Biological Applications & Technology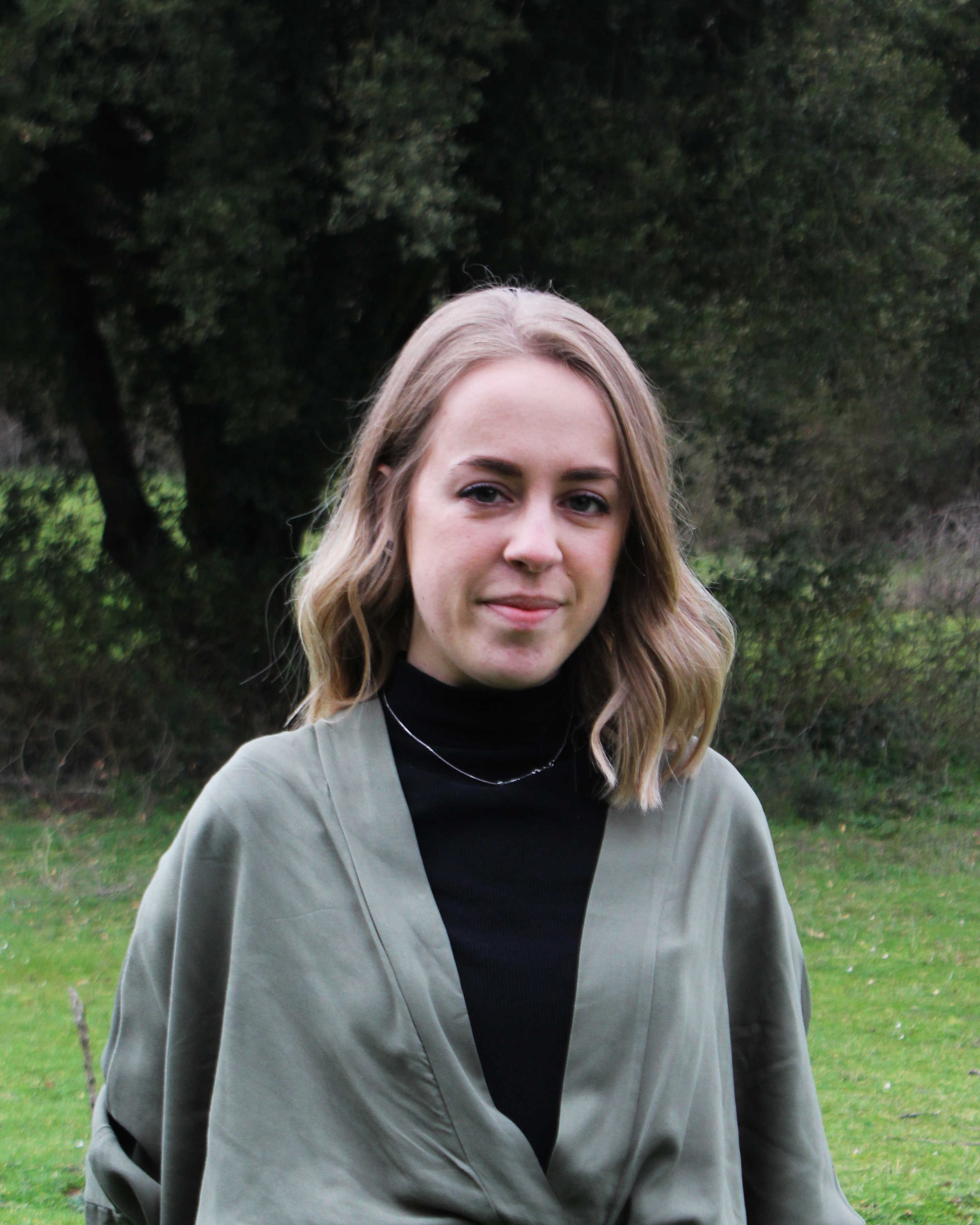 Kyrania Kaarina Christofi
Biological Applications & Technology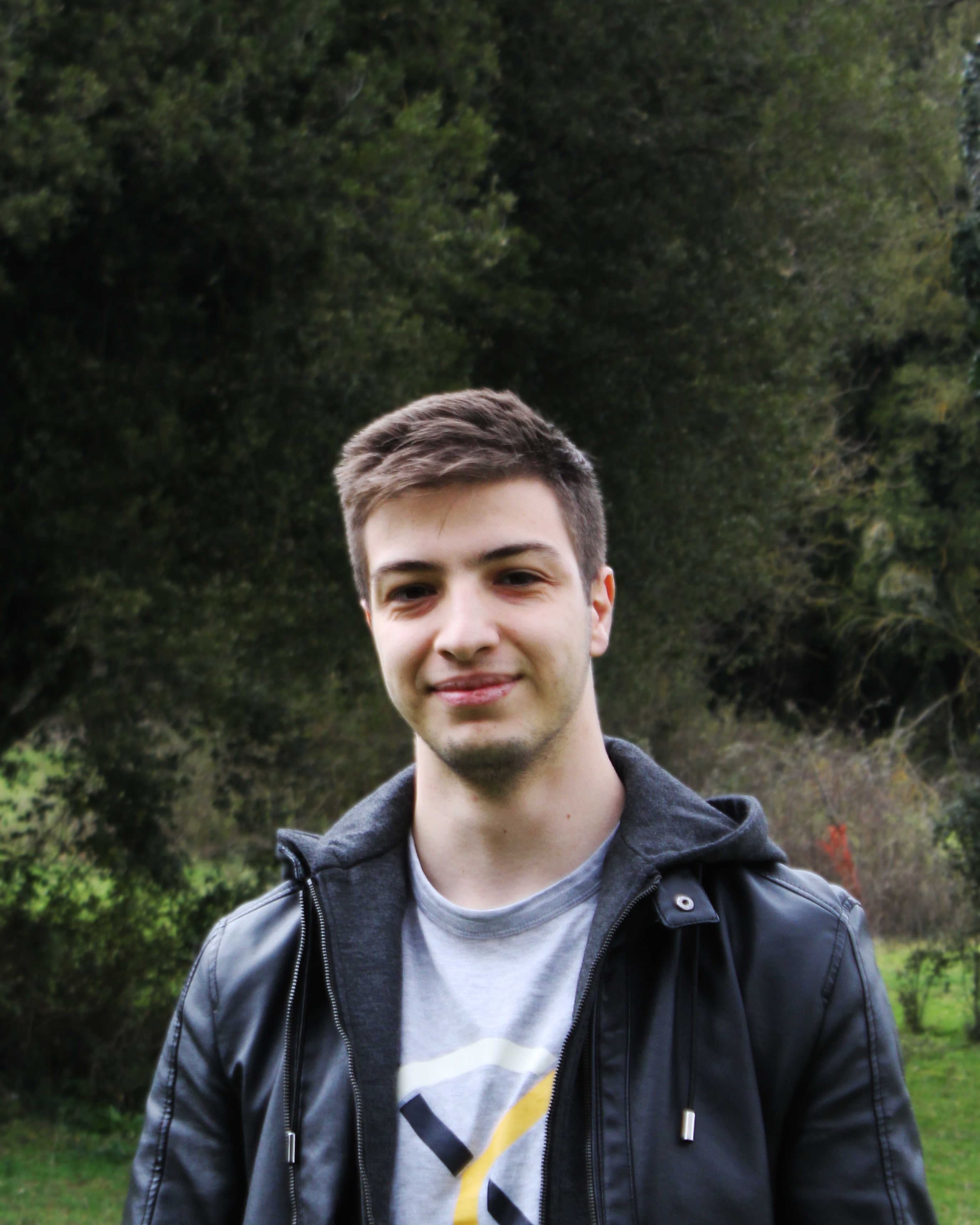 Andreas Georgios Vasios
Biological Applications & Technology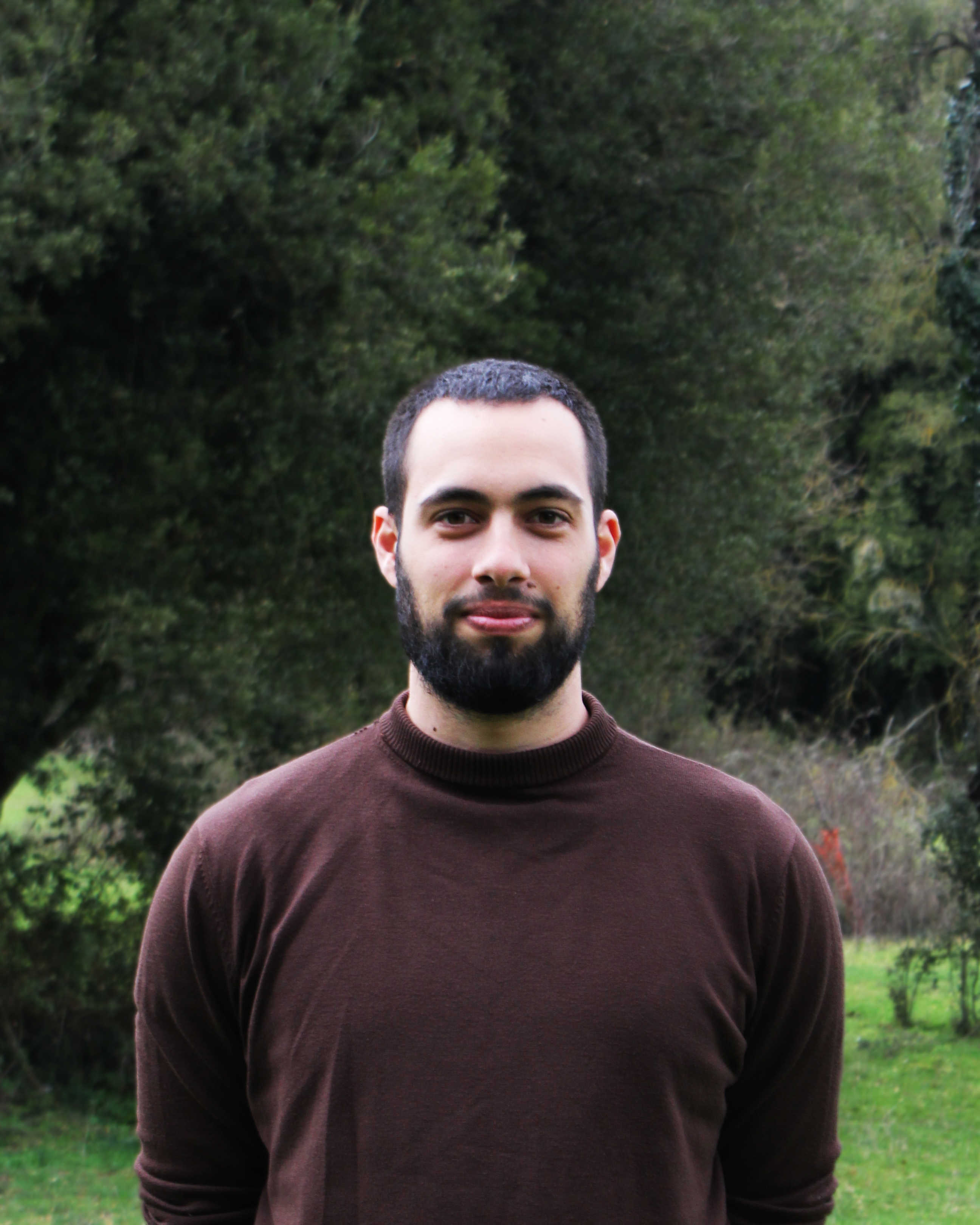 Konstantinos Koutsogiannis
Biological Applications & Technology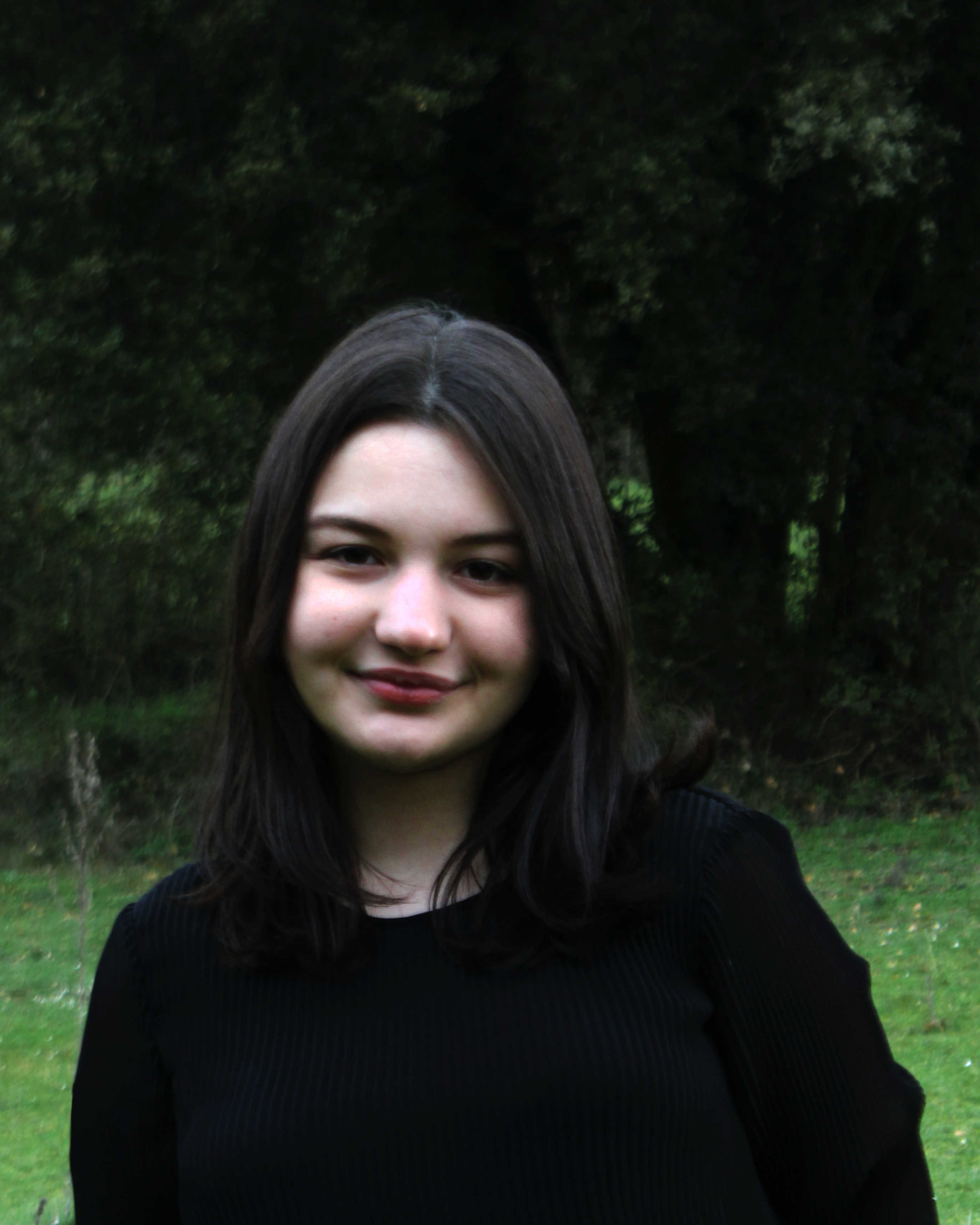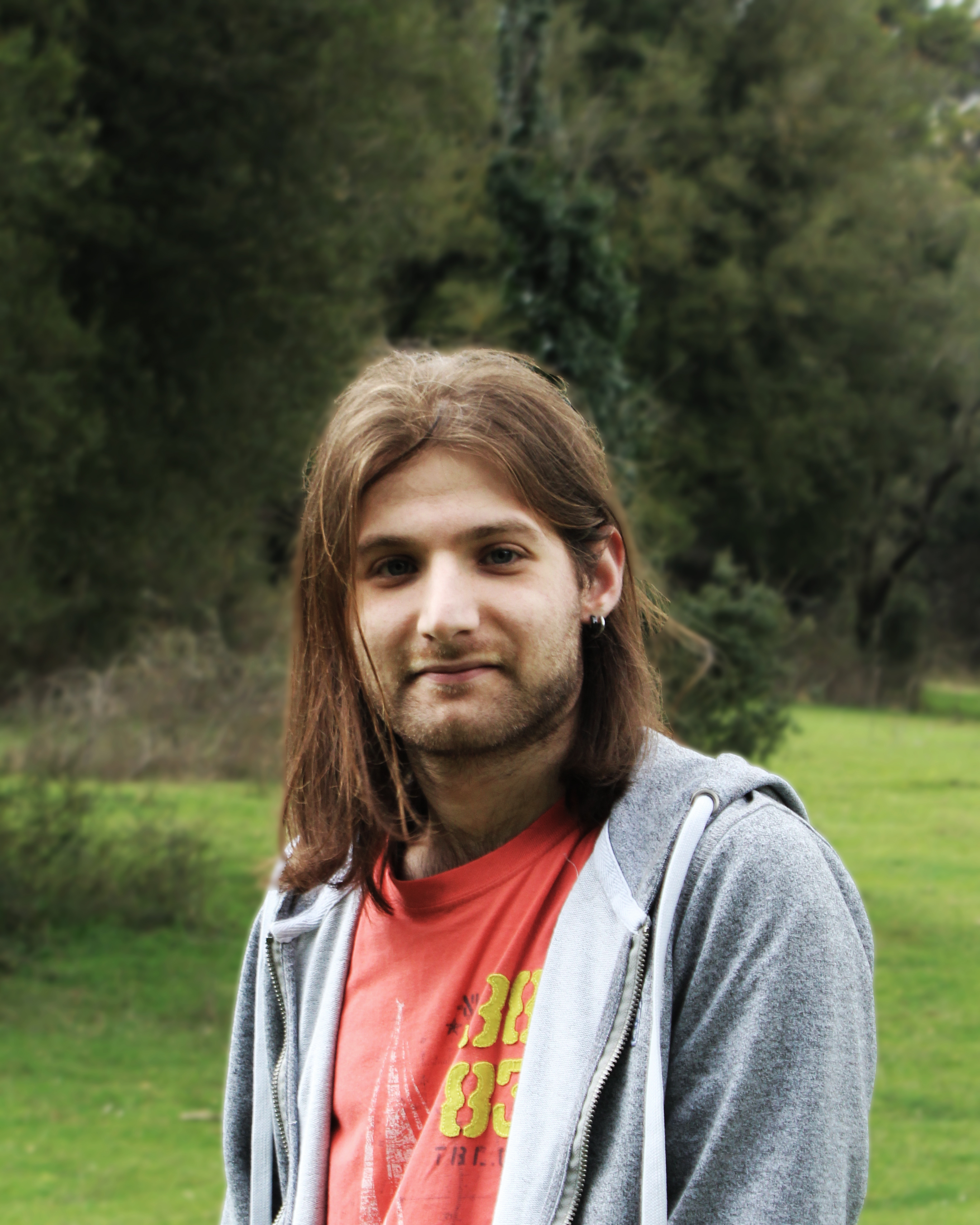 Christos Georgiou Mousses
Computer Science & Engineering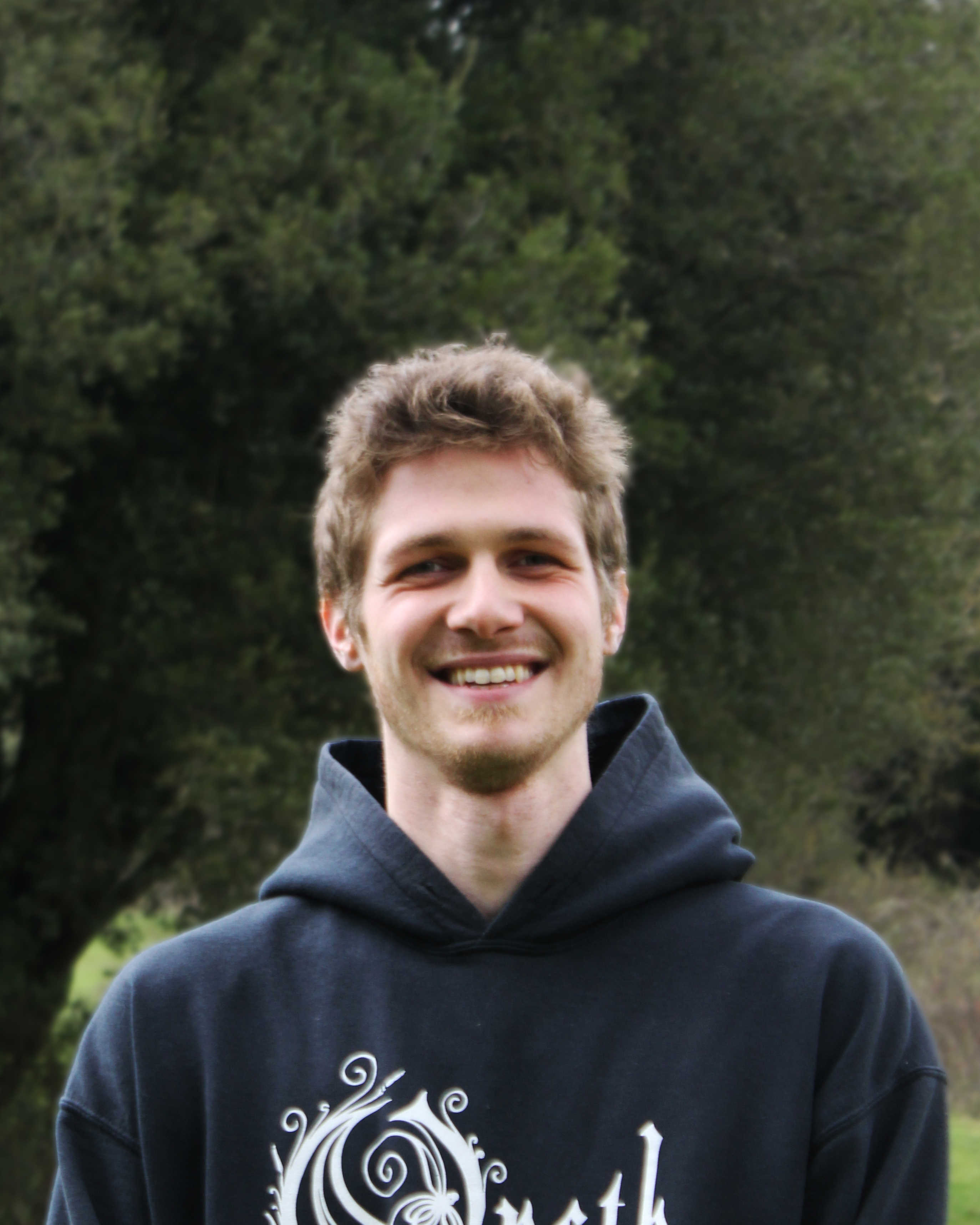 Athanasios Papanastasiou
Computer Science & Engineering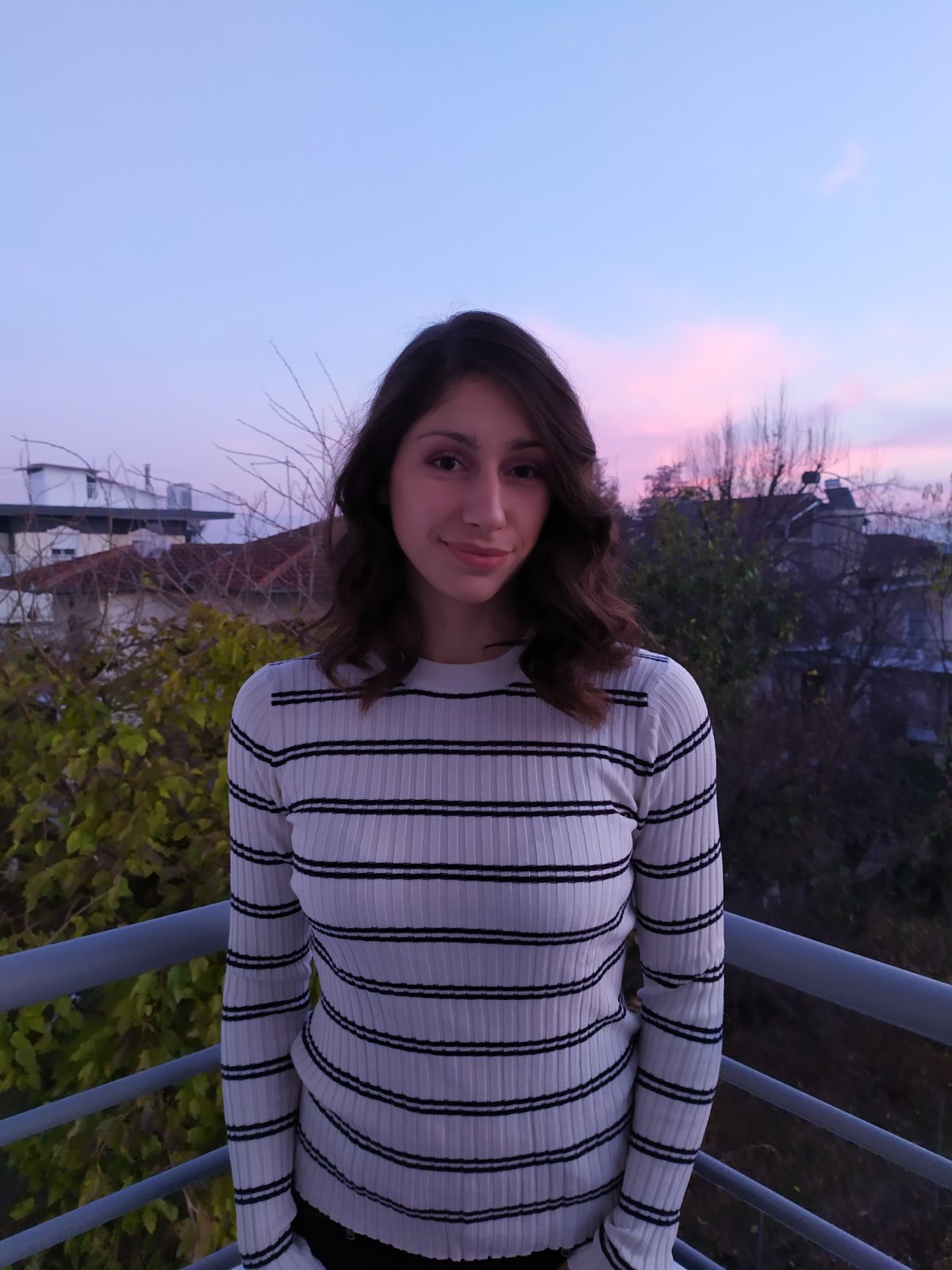 Chrysoula Tzima
Biological Applications & Technology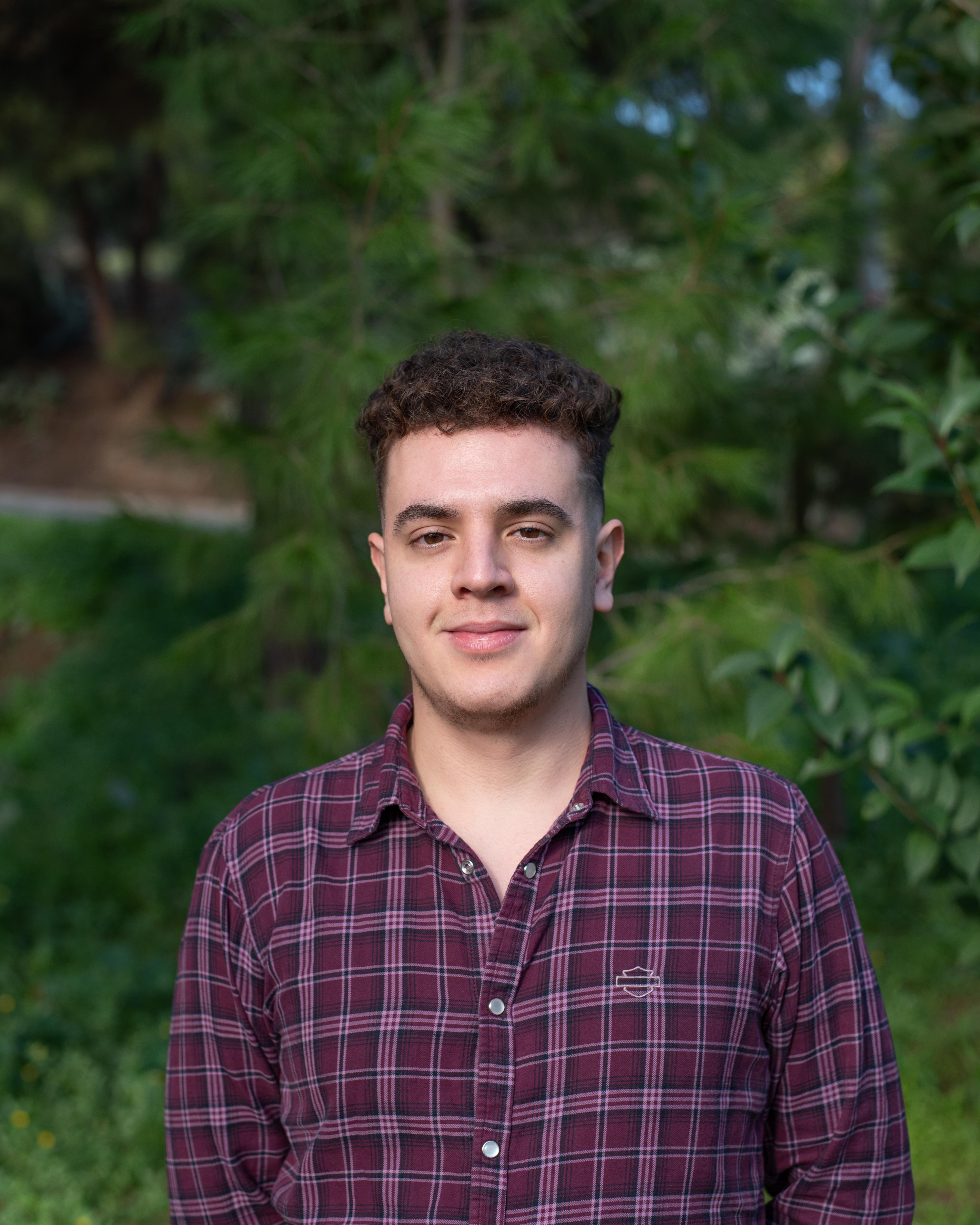 Giorgos Eustathiou
Faculty of Medicine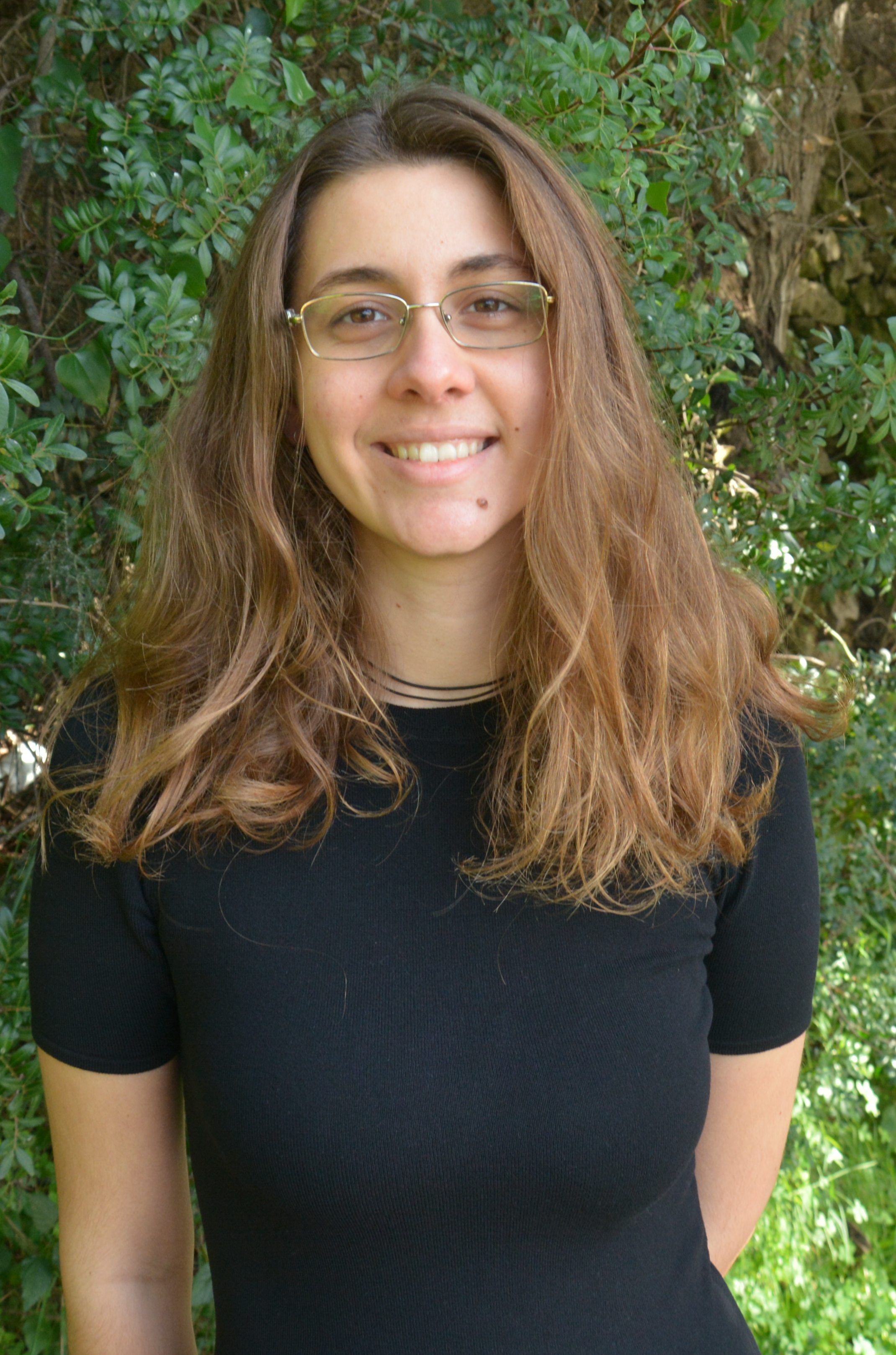 Fotini Aleksiou
Faculty of Medicine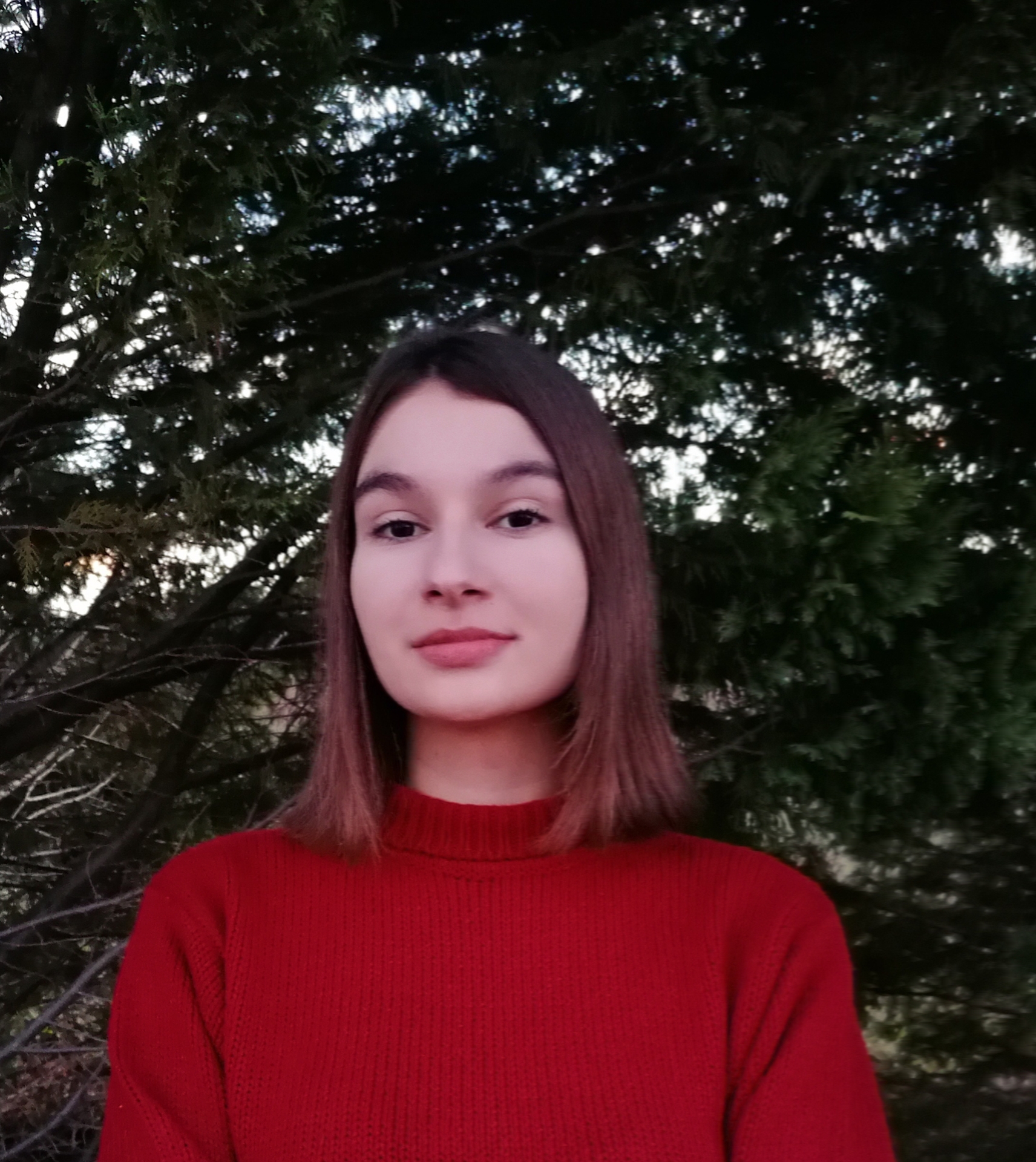 Despina Voulgari
Biological Applications & Technology